Click on each icon below to access for free my all time favourite clean recipes
Recipes that include vital veggies
My client Kim from Belrose had her blood pressure drop from 190/110 to 111/63 in three weeks when eating more vegetables!
5 servings of vegetables a day is necessary and can be done! Bella is showing us that cooking with vegetables can be fun!
Recipes without vegetables
High carbohydrate meals are better to have away from dinner if you are trying to lose weight. Please include protein in every meal (30g total daily on average). 1 egg has 6-7g protein as a guide.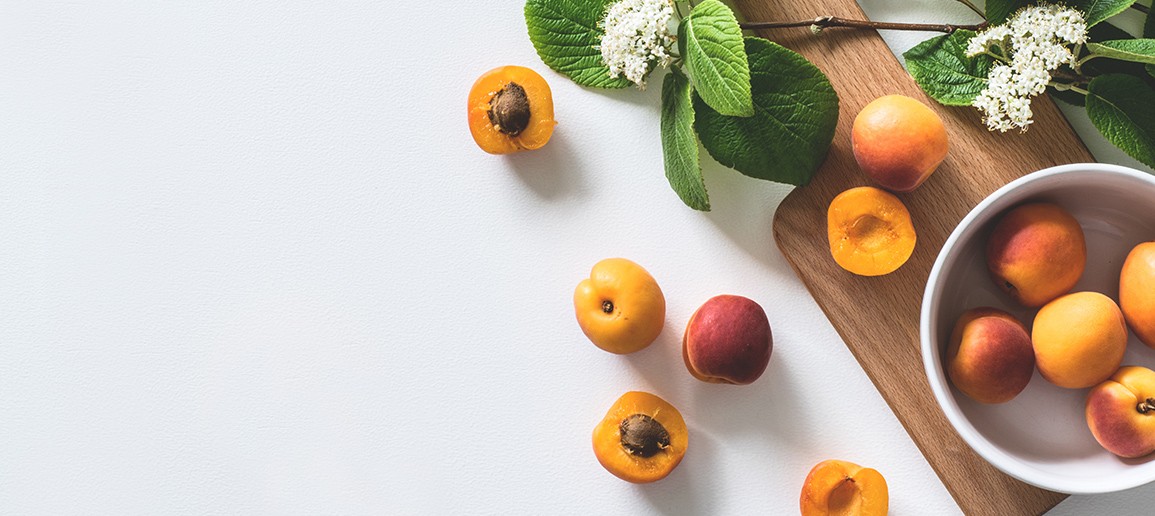 Suggestions of topics welcome